AM Best's Webinar - How Insurers Are Countering Climate Change by Building Resiliency
Thursday, July 14, 2022, at 11:00 a.m. ET
---
Webinar Sponsored By:

---
Achievable Resiliency: How P&C Insurers Are Protecting Customers and Building Sustainable Organizations. Climate change is significantly affecting people and businesses. Natural catastrophes have led to a 260% increase in insured losses over the last 30 years¹. Not surprisingly, climate change is a top concern for policyholders and insurers worldwide. 73% of policyholders rank climate change among their top concerns².
However, for proactive insurers, climate change can also be an opportunity to enable purpose through actions by actively building climate-resilient business models and propositions. In this one-hour webinar, a panel of insurance and risk experts will discuss what the insurance industry can and should be doing to lead the way in solving the climate crisis, and what areas they should focus on to start small and accelerate their journey.
Registrants from North America & Non-GDPR Jurisdictions - Register here
Registrants from GDPR Jurisdictions - Register here
Panelists include: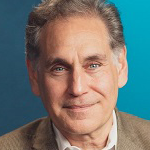 Seth Rachlin
EVP
Global Insurance Industry Leader
Capgemini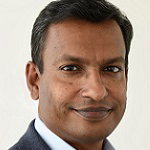 Ajish Gopan
VP & Global Head
Insurance Insights & Data
Capgemini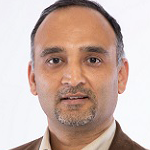 Tej Vakta
Global Head, Financial Services Sustainability Solutions
Capgemini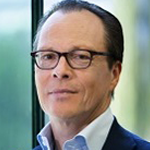 Hanno Mijer
Global Head
Zurich Resilience Solutions
Zurich Insurance Company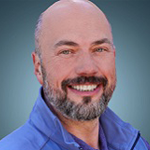 Sean Rider
Chief Revenue Officer
OneConcern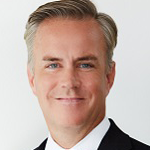 Sean Kevelighan
Chief Executive Officer
Insurance Information Institute