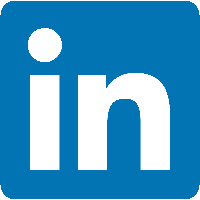 LinkedIn
Get the latest AM Best industry insight and analysis with select analytical reports, industry news, videos, webinars and event coverage.
Stay informed with insightful, in-depth industry analysis, research, and commentary on the insurance and financial markets.
Follow for the most recent information about AM Best's resources and intelligence, featuring insurance-related data, news, analysis, upcoming events and webinars, and more.