Amsterdam Office

A.M. Best (EU) Rating Services B.V.
3rd Floor, NoMA House
Gustav Mahlerlaan 1212
1081 LA Amsterdam
Netherlands
Phone: +31 20 308 5420

Office Hours: Monday - Friday 9:00 AM to 5:00 PM CET/CEST
Email this office
---
Business focus
AM Best Rating Services
Services include:
---
AM Best in Amsterdam
To continue providing rating services throughout the European Union after Britain's Brexit decision, AM Best needed to have a registered operation within a remaining EU country. As such, in 2018, AM Best established its Amsterdam office in the Netherlands. Amsterdam was chosen because it closely matches AM Best's strategic priorities and has transportation links to all the major European locations where AM Best's clients are based. AM Best's office is located within the NoMA House building in the center of Amsterdam's financial district.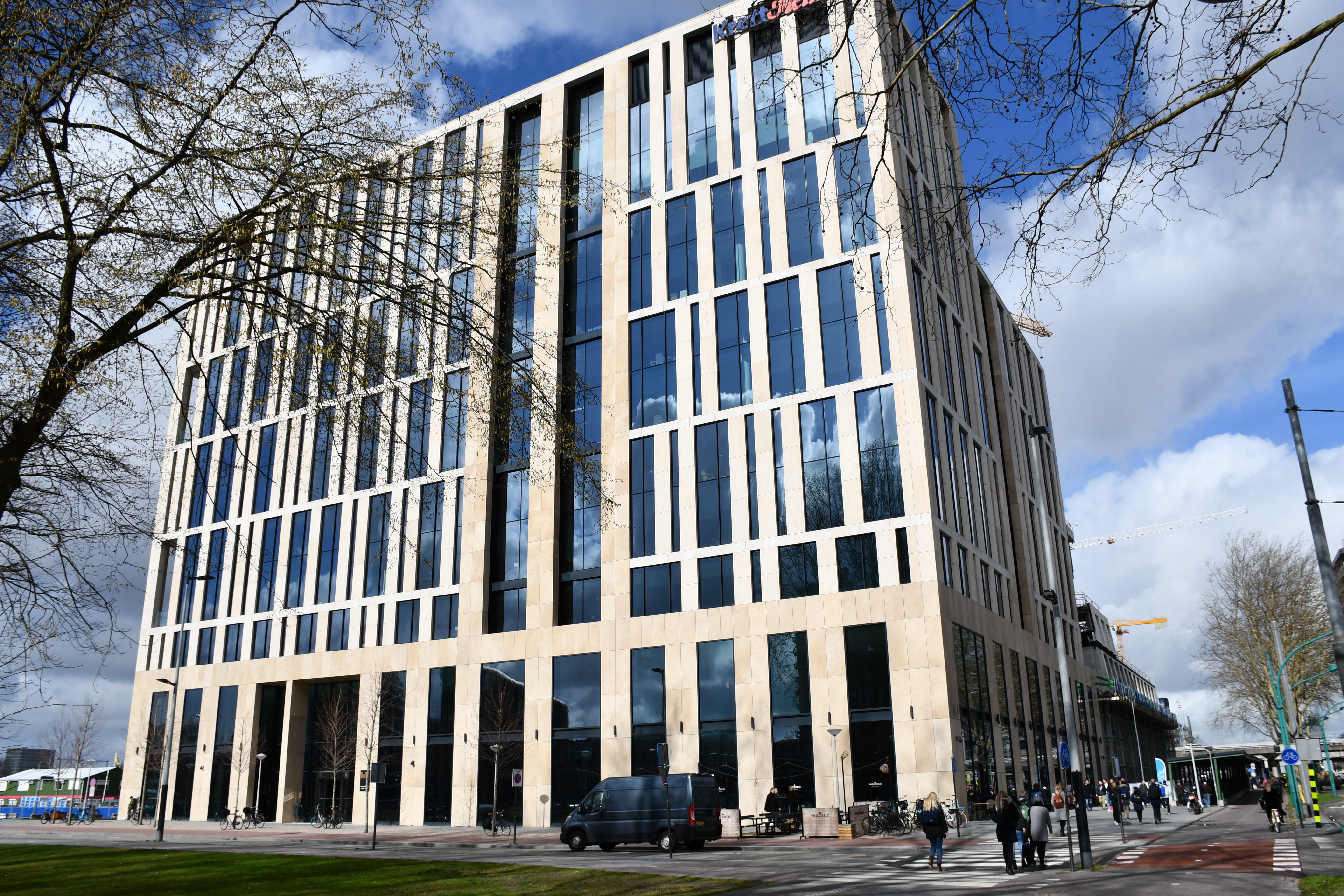 ---
Amsterdam: A Historical City Where Commerce Flows
Amsterdam is the capital of the Netherlands. Located on the Amstel River, it became a prosperous trading city during the 1300s. It has a famous canal system that has been expanded throughout the centuries. AM Best's office is located in Zuidas, otherwise known as the "Financial Mile." Chosen by the city of Amsterdam as the main location for business, Zuidas continues to expand as a global financial center.