London Office

A.M. Best Europe - Rating Services Ltd.
Registered in England,
Company Number 2585837
A.M. Best Europe - Information Services Ltd.
Registered in England,
Company Number 7325169
8th Floor
12 Arthur Street
London EC4R 9AB
United Kingdom
Phone: +44 20 7626 6264
Office Hours: Monday - Friday 9:00 AM to 5:00 PM GMT/BST
Email this office
AM Best Rating Services
Services include:
AM Best Information Services
Products offered include:
AM Best's first credit rating of Lloyds of London was part of the growing momentum toward opening an office in the UK in 1997. London is at the heart of the European insurance and reinsurance market, a dynamic economic force which covers the globe. AM Best's presence here through AM Best Europe Rating Services and AM Best Europe Information Services supports the company's business relationships throughout that market.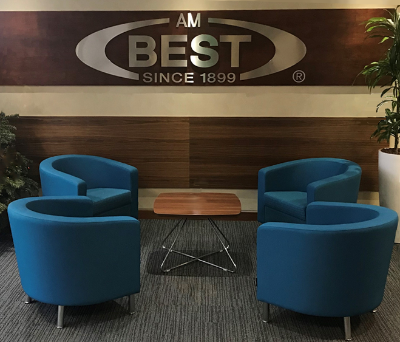 ---
London: A Modern City with Medieval Roots
London is the capital and largest city of England and the United Kingdom. Founded two millennia ago, the city's financial center retains boundaries that closely follow its medieval limits. AM Best's London office is just a 10 minute walk from Tower Bridge, one of the city's many famous landmarks.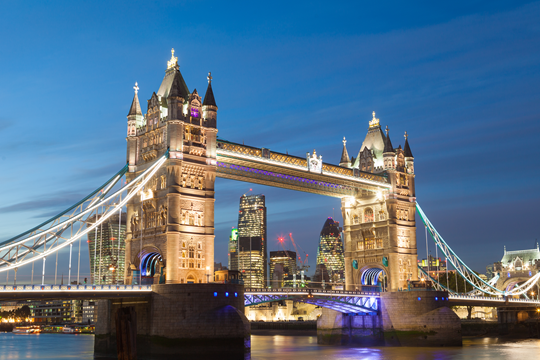 60 Upper Thames Street
London, United Kingdom, England EC4V 3AD
Phone: +44 020-3146-2690
*Use discount code ZMB when booking